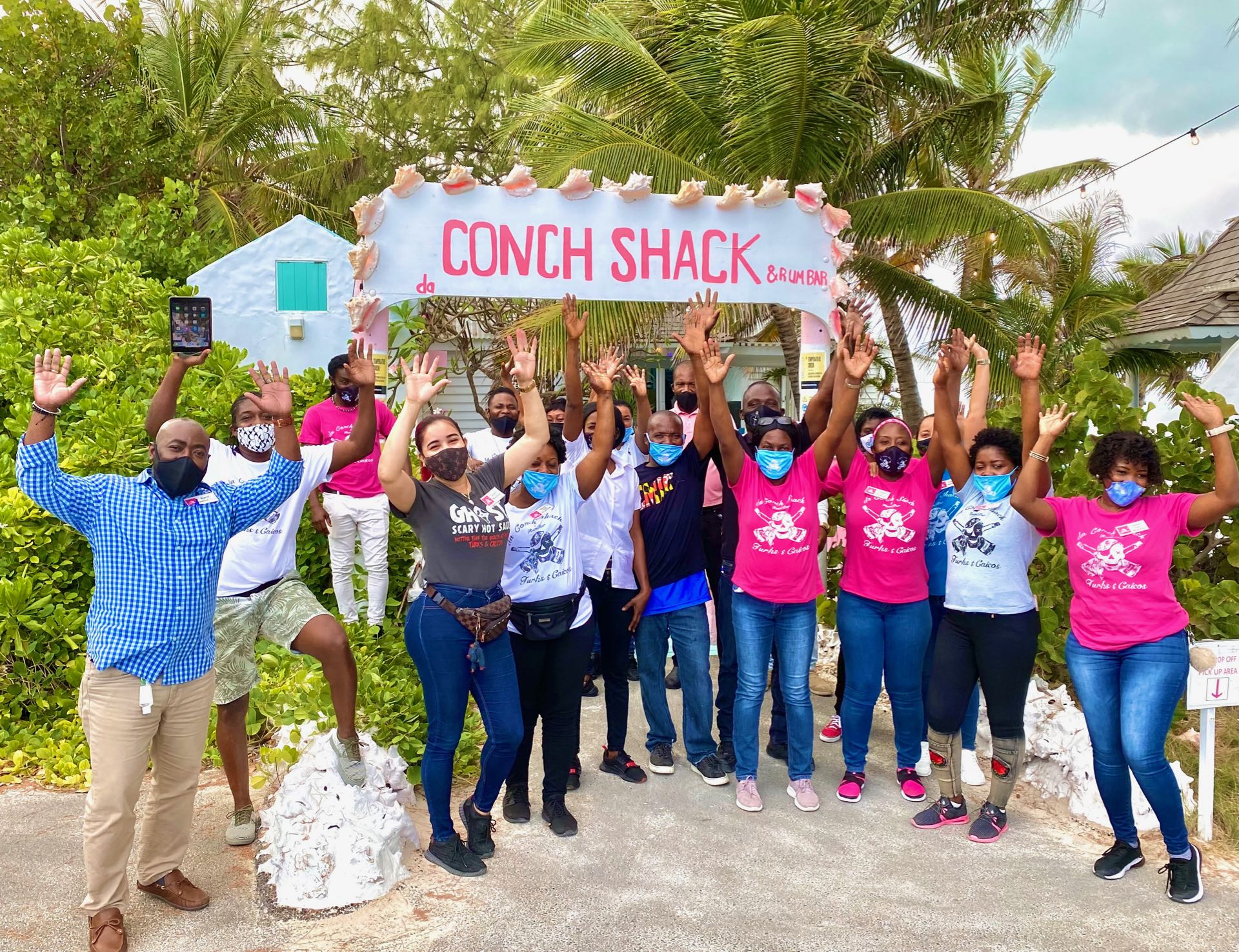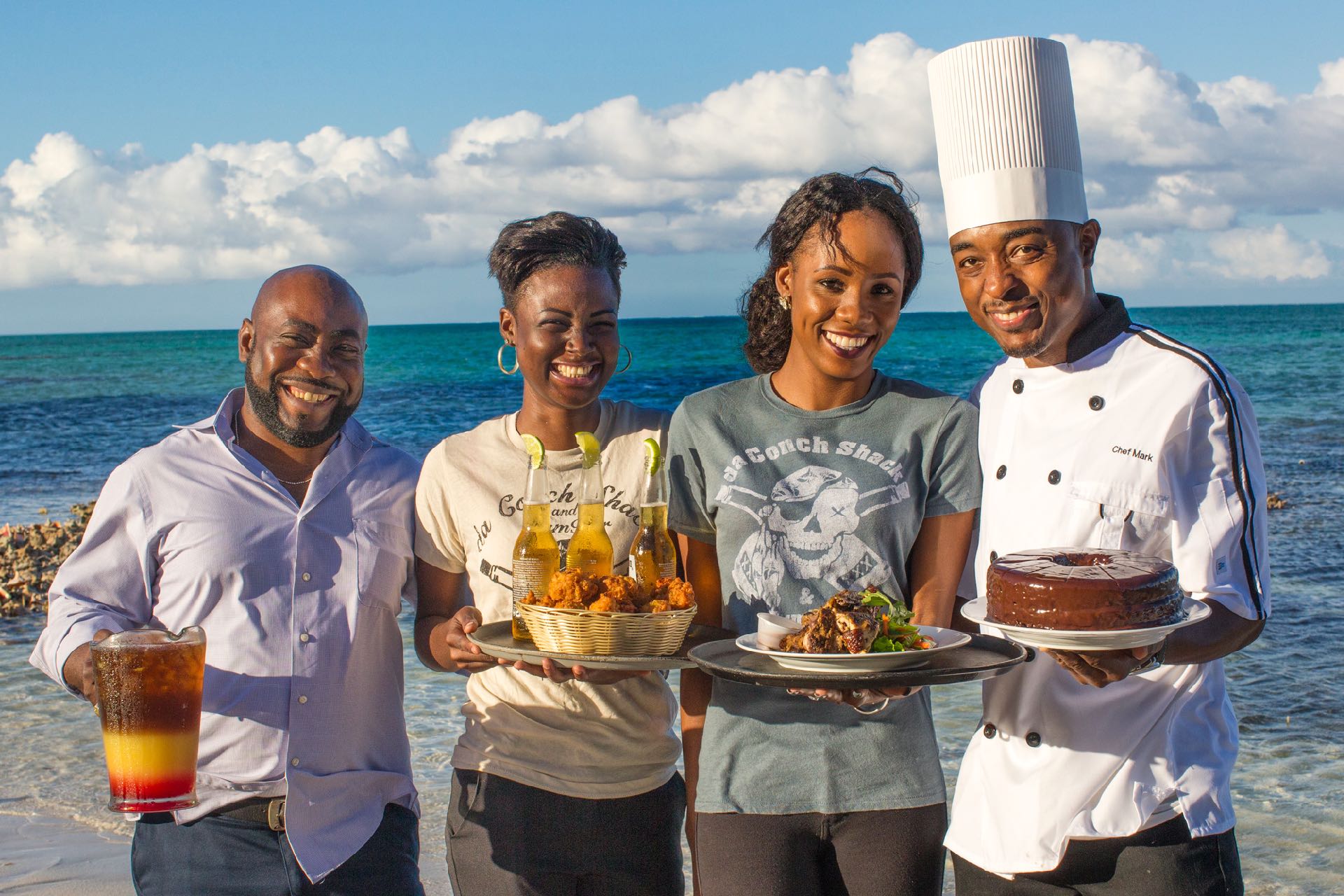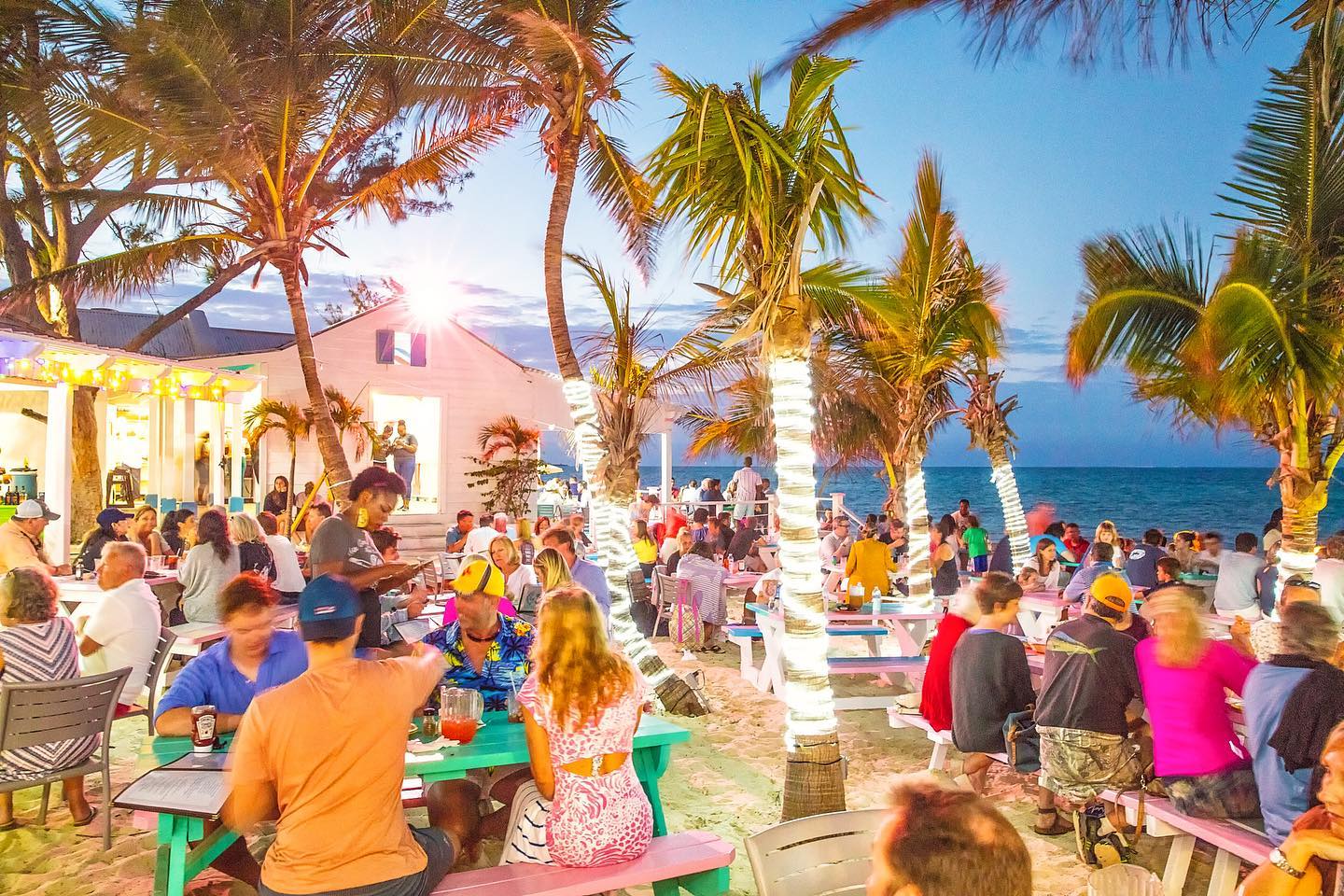 Home 1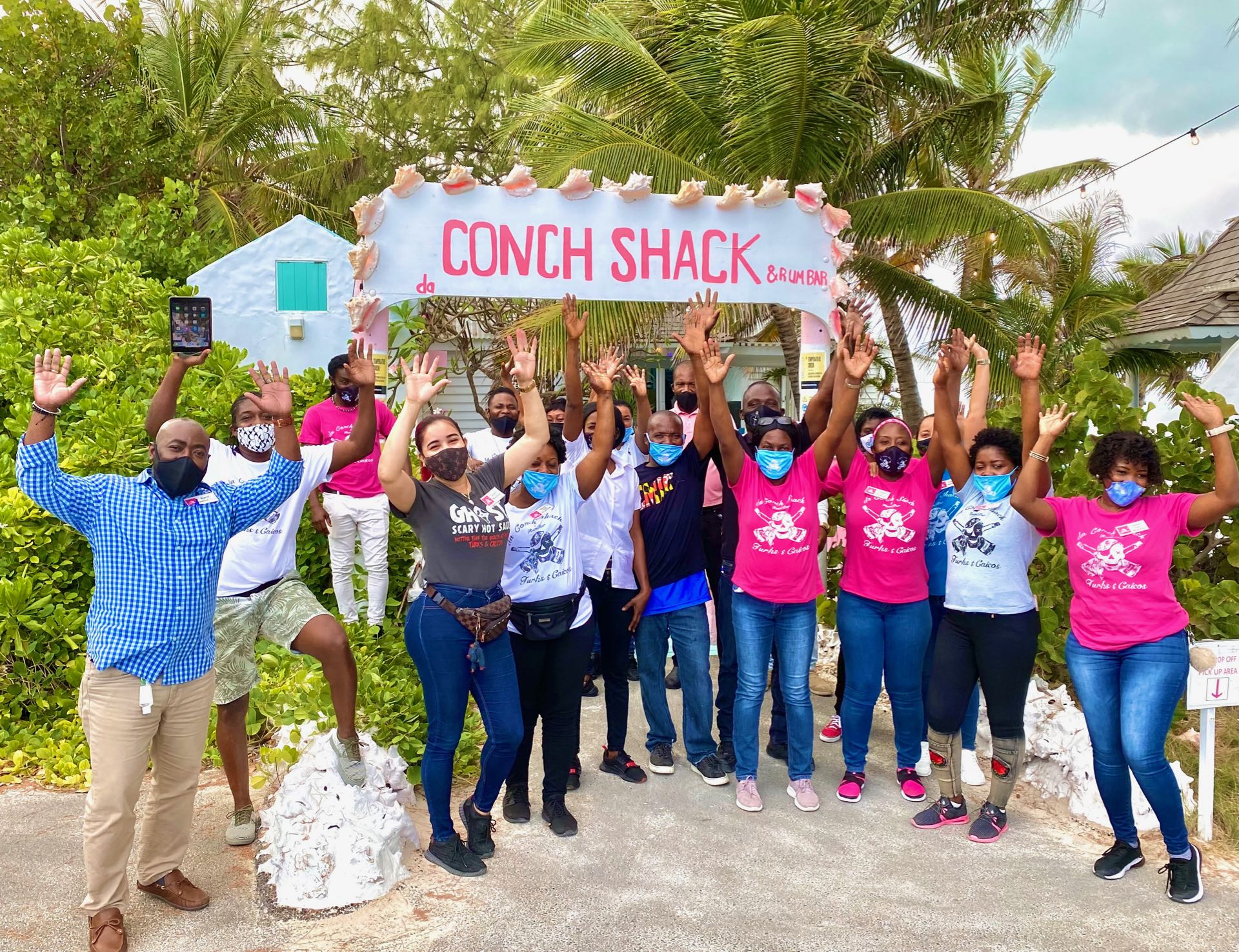 Home 1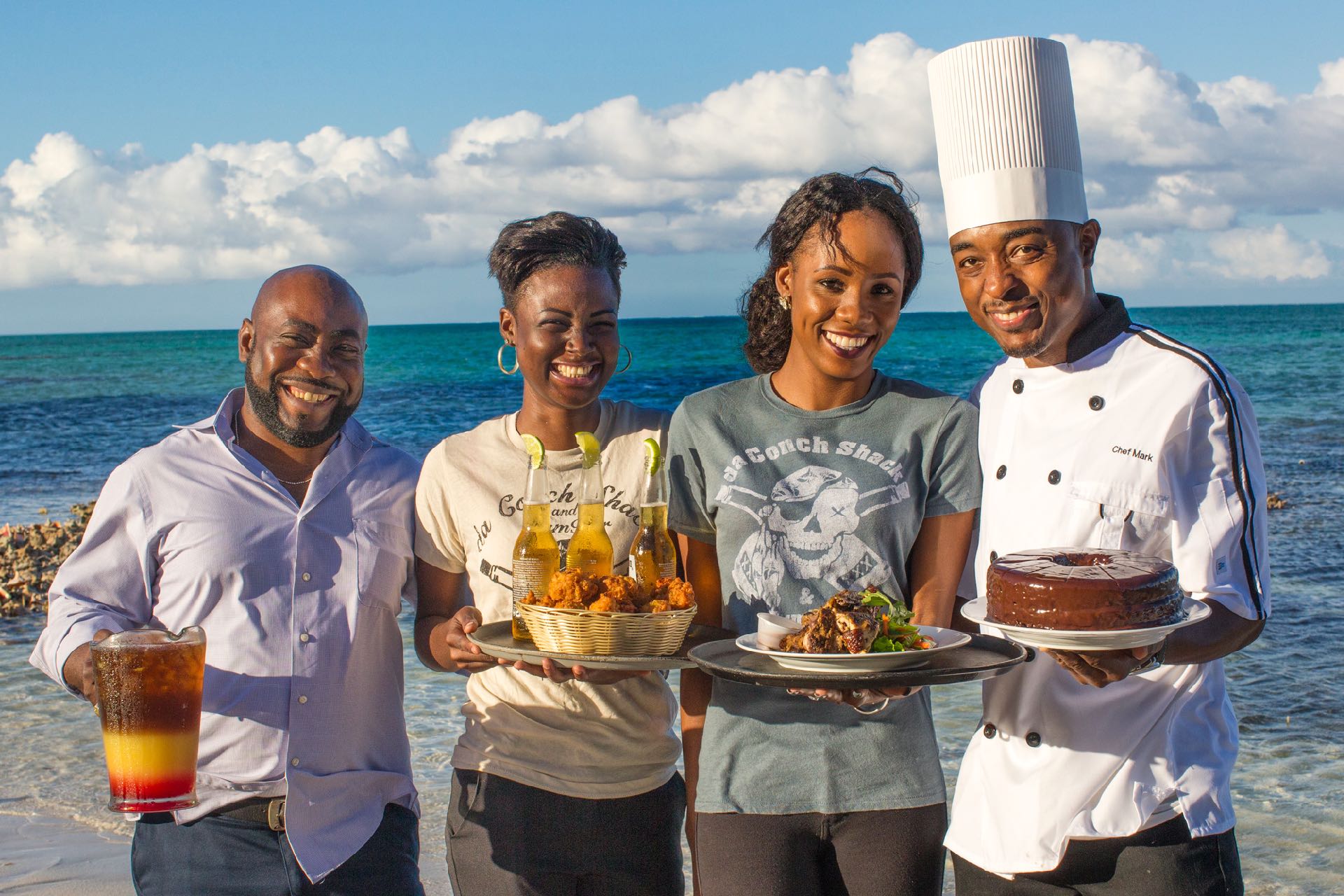 Home 2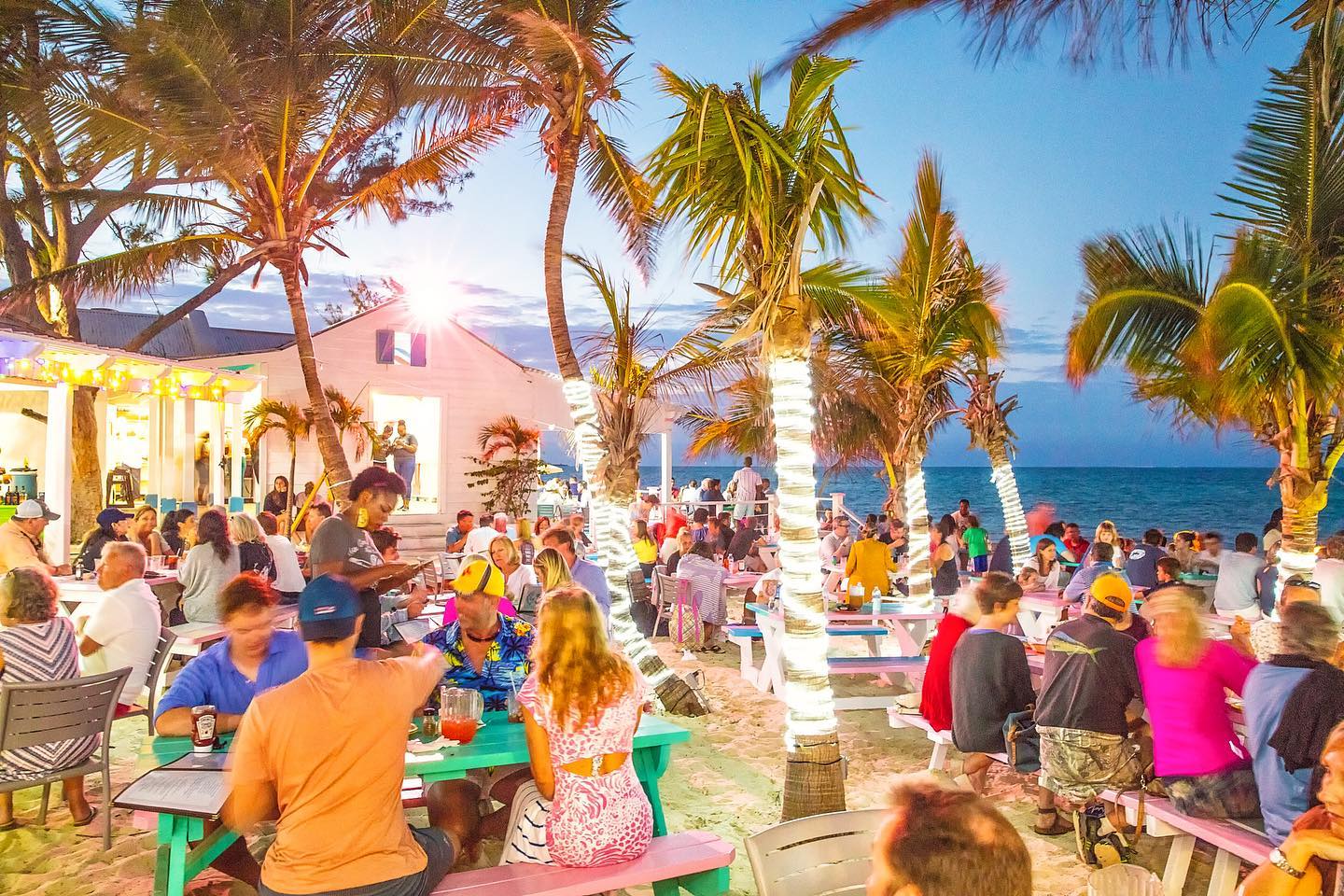 Friendly vibe with a view, come feel da Love at da Conch Shack!
Nourish your body & soul and cool your mind at da Conch Shack, the iconic Turks & Caicos beach restaurant & bar. Traditional & modern Island food served on the beach. Fresh seafood (of course!) but also ribs, chicken and steak all with an island flare. Vegetarian dishes too. Desserts you will always have room for.
Bring your party or be part of ours!
Wednesdays: Live music starts at 8 PM with 'We Funk Junkanoo Band, DJ plays from 5 PM to 12 Am. Provo's friendly beach party!
Fridays: DJ 5 PM to 12 AM, fun spinning island tunes. Cool your mind and start your weekend on the beach
Saturdays: Live music starts from 12:30 pm to 3:30 PM.
Sundays: Live music starts from 1 pm to 4 PM & DJ 6 PM to 12 AM
Every day: Chill island tunes that can lively up too! Rhythmic waves all day long.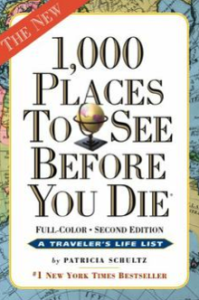 Island life at its basic best awaits those who make the trek to Da Conch Shack, an open-air landmark restaurant where the conch is harvested right in front of you and served every way imaginable -- as salad, chowder, fritters, stir-fried, or as ceviche. (page 1111)
One of the World's Top 50 Beach Bars

CNN
One of the World's Best Beach Restaurants

BBC
One of the World's Sexiest Beach Bars

The Travel Channel
The ideal spot!

NY Times
Come and join us for a fun Island Experience!